Our family has been growing ginseng in central Wisconsin, U.S.A., since 1978. We have more than 500 acres of ginseng under cultivation at any given time. As the largest producer of authentic, Wisconsin-grown American ginseng, we have the soils, climate, growing experience, and technology to produce the finest ginseng for your consumption.
---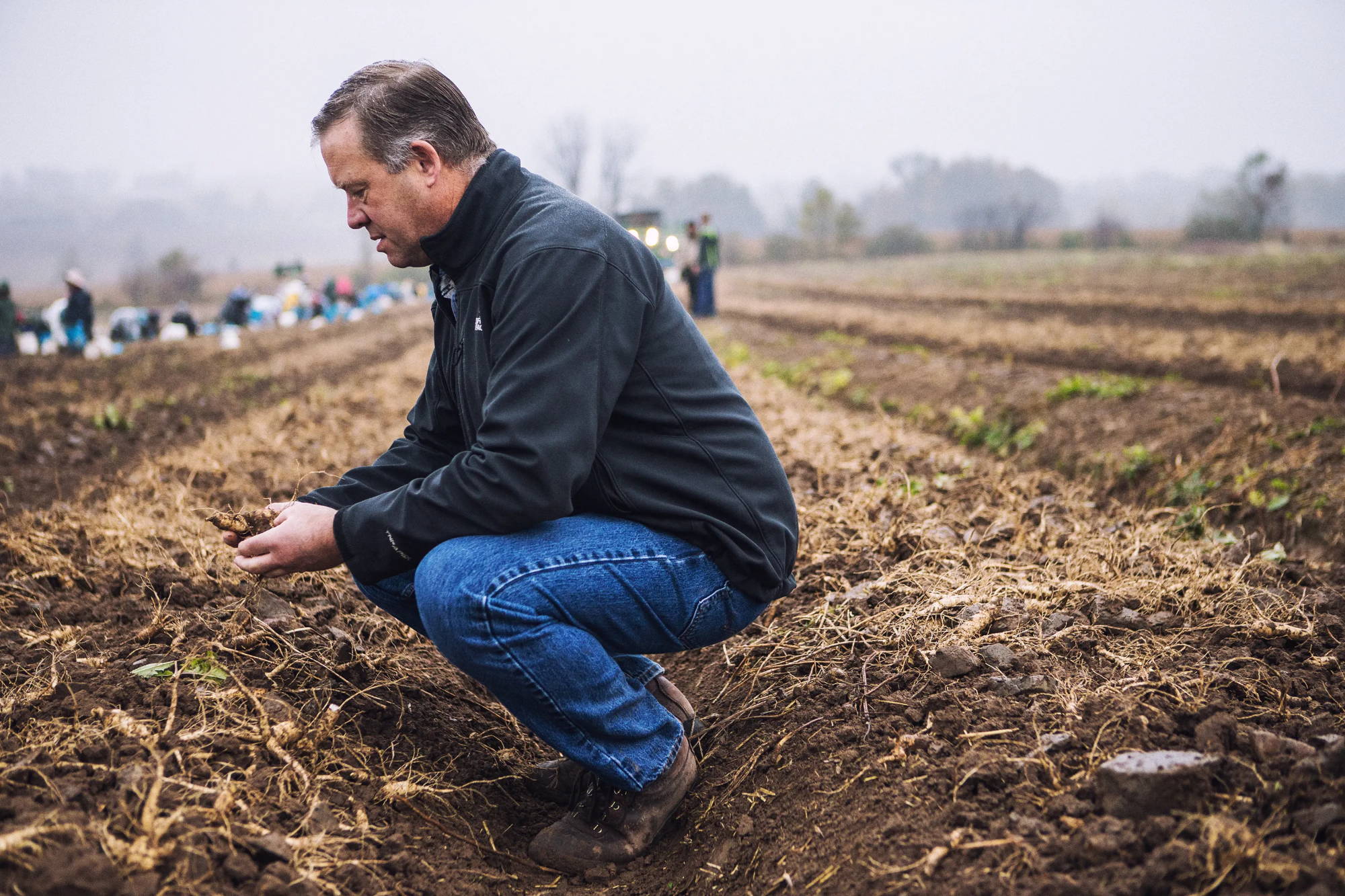 Baumann Farms is operated by Kirk Baumann, 57, and his younger brother, Kraig Baumann. The brothers have 600 acres under cultivation and plant another 200 acres annually. Seed harvested in fall 2017 will be planted in May 2018 and will start growing in 2019. Once the crop is up and growing, the Baumanns wait four years to harvest the roots. Those roots are highly valued in traditional Chinese medicine and by an increasing number of consumers in the United States.  
---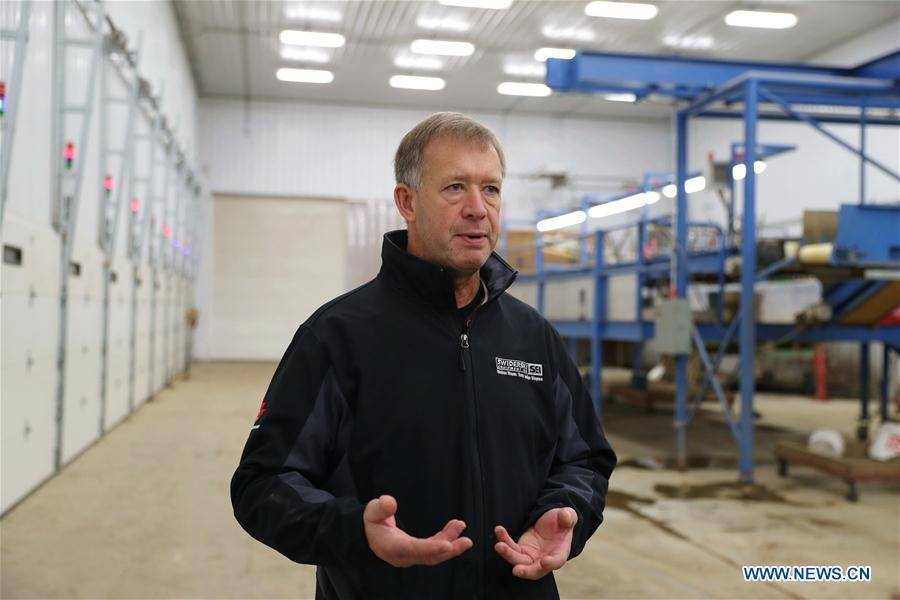 Kirk Baumann and his younger brother Kraig run the biggest ginseng farm in Wisconsin. Serving on Wisconsin Ginseng Board, Kirk did a lot of traveling to China."I traveled three times a year since 2002 to China, promoting Wisconsin ginseng... Then I got off the board and have started traveling on behalf of Baumann Ginseng now in China, promoting all of our sales directly into China, so we don't flood the market here and we're able to keep the price," said Kirk, who just returned from a one-week China trip two months ago.
---