值得信賴的品質 – Baumann威斯康辛花旗參是美國最大的西洋參種植者。自 1978 年以來,我們的家族就一直在美國威斯康星州中部種植花旗參。我們的總種植面積常年超過500英畝。
純正威州花旗參 – 要驗證您購買的是否是正宗的 Baumann威斯康辛種植的西洋參,只需用您的智能手機掃描 QR 碼。
用心栽培 – 種植人參是技能、努力和好運並重的。 在 Baumann,我們擁有數十年的經驗、以及最新技術,從豐富的威斯康星土壤中生產出最優質的人參。
富含健康化合物 – 我們威斯康星州中部肥沃的冰川土壤含有礦物質、營養和水分平衡,可產生人參皂甙(活性成分),並對消費者最看重的身體帶來健康的影響。
易於準備 - 想要享受人參的所有健康益處,而無需經過漫長的烹飪過程? 簡單地用Baumann人參茶包泡茶,當然,你還是會愛上西洋參的原汁原味!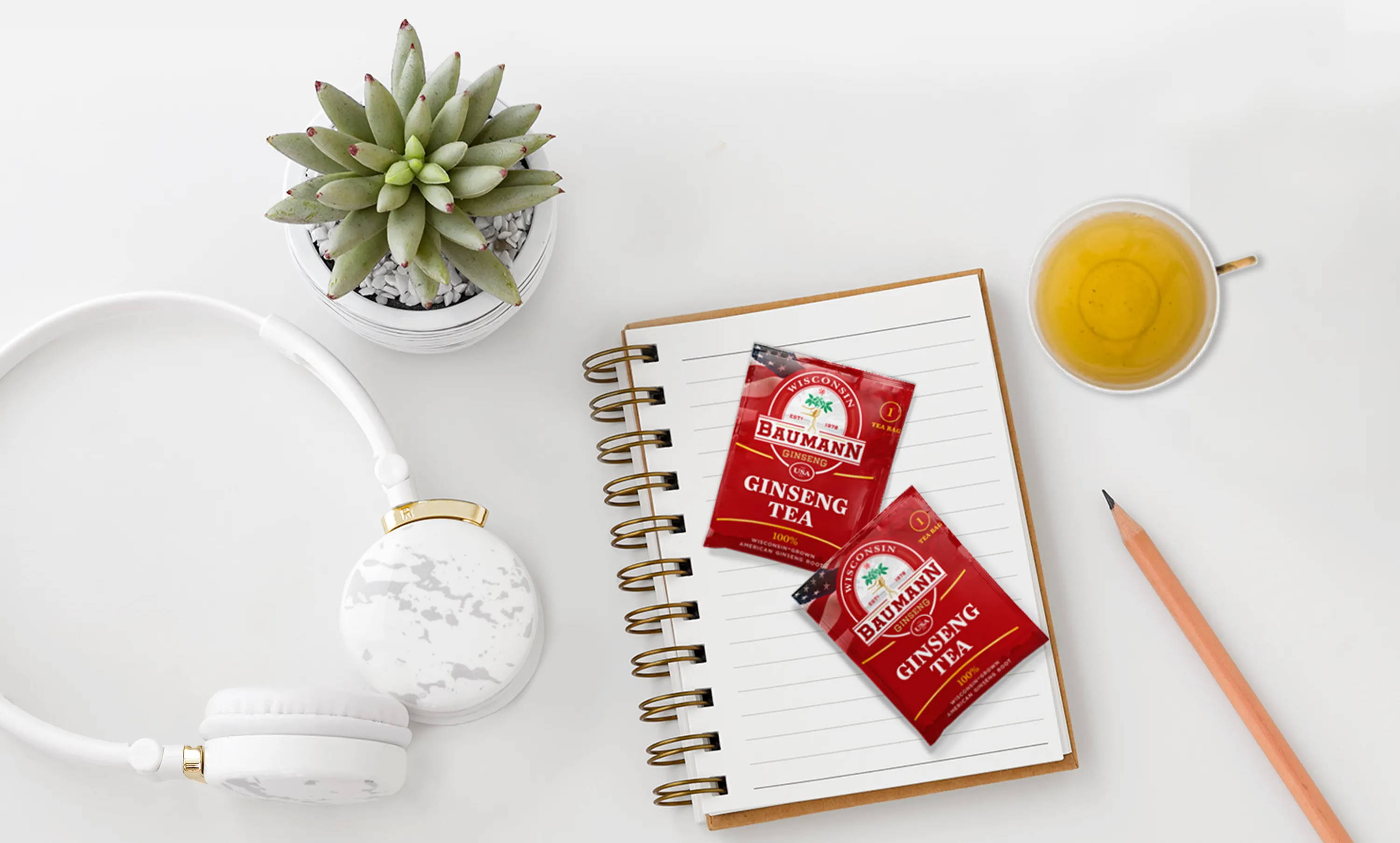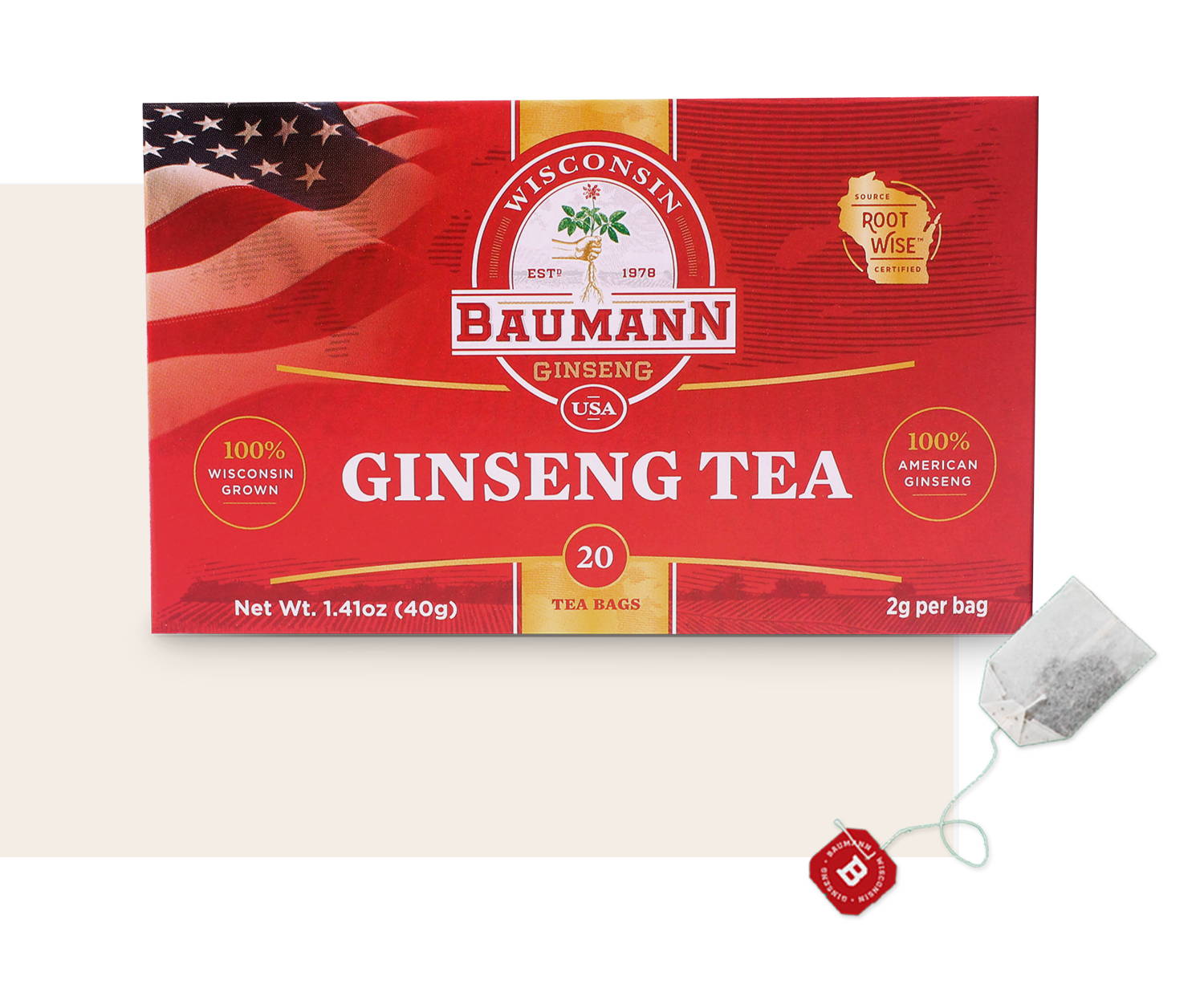 • 人參可以完美的幫助你解酒和消除疲勞。

• 人參提供 16 種礦物質和超過 17 種氨基酸、多醣和維生素。

• 長期攝入人參有抗衰老作用,可以預防某些疾病。
• 增強免疫系統,預防流感,抗炎作用
•腦功能益處、預防阿爾茨海默病、治療勃起功能障礙
• 預防癌症,降低血糖水平,改善糖尿病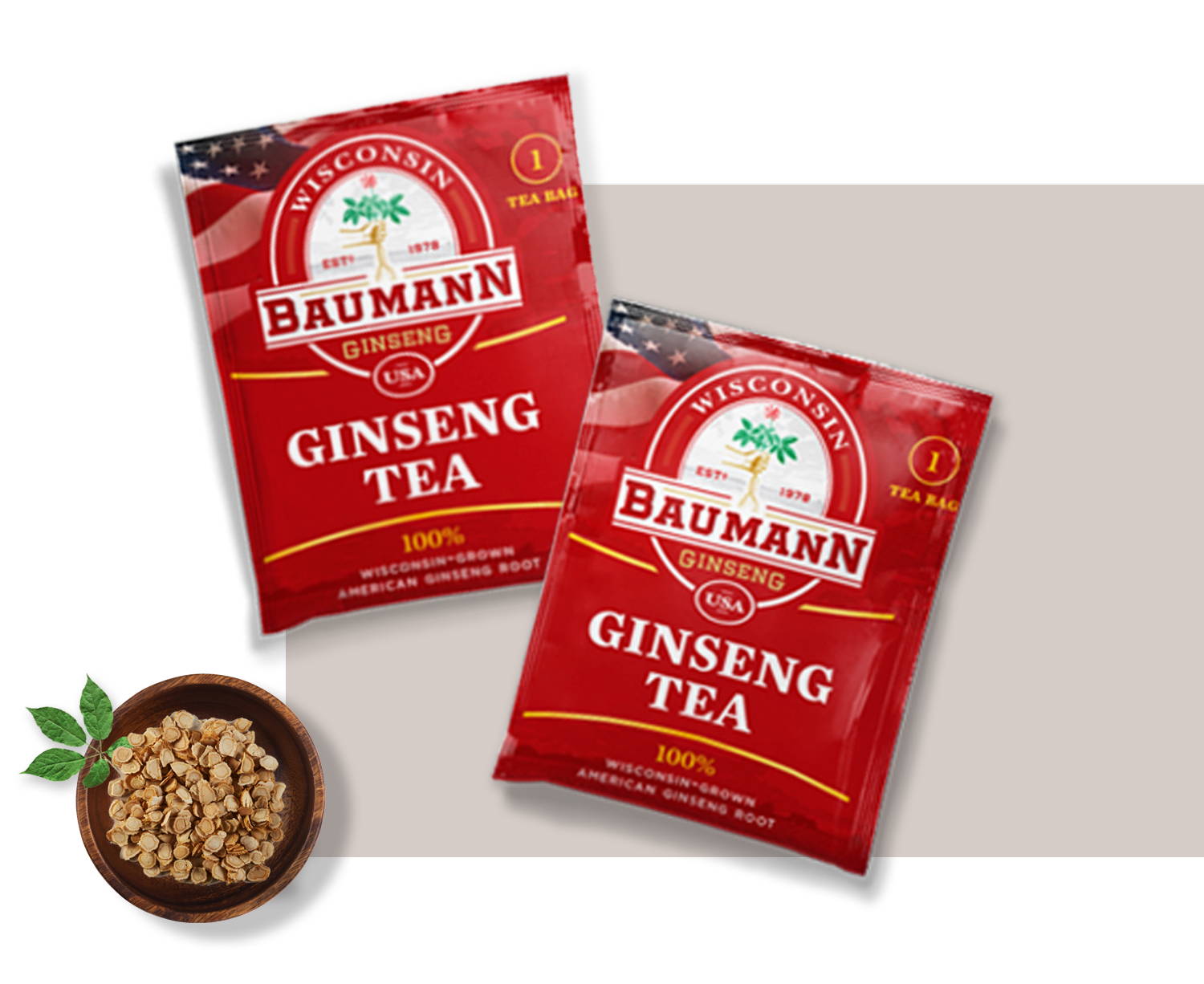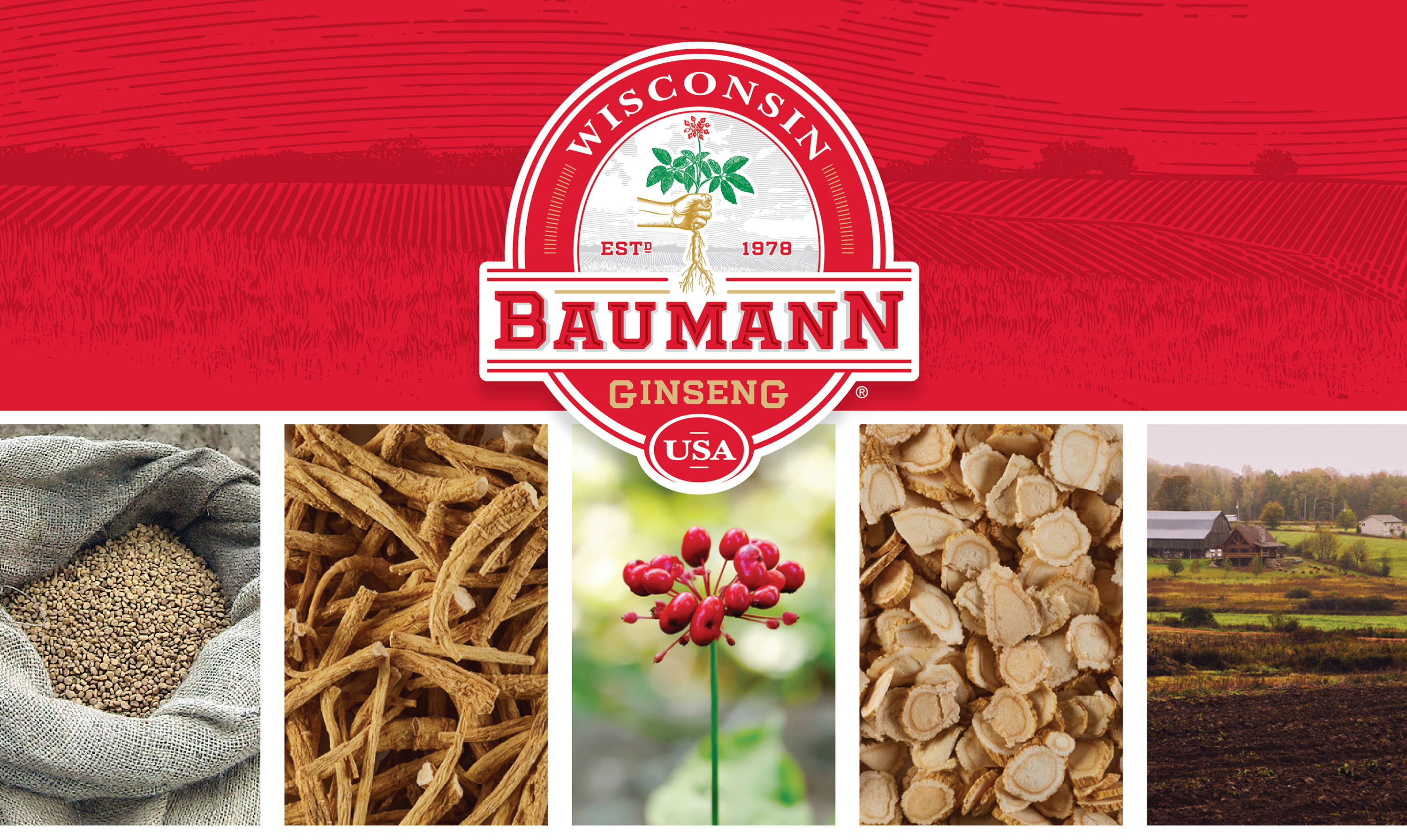 從1978年開始,我們就肩負這一使命:種植和銷售產自美國威斯康辛州的優質花旗參。我們是一個家族農場,也是威斯康辛州最大的花旗參種植者,我們感到非常自豪。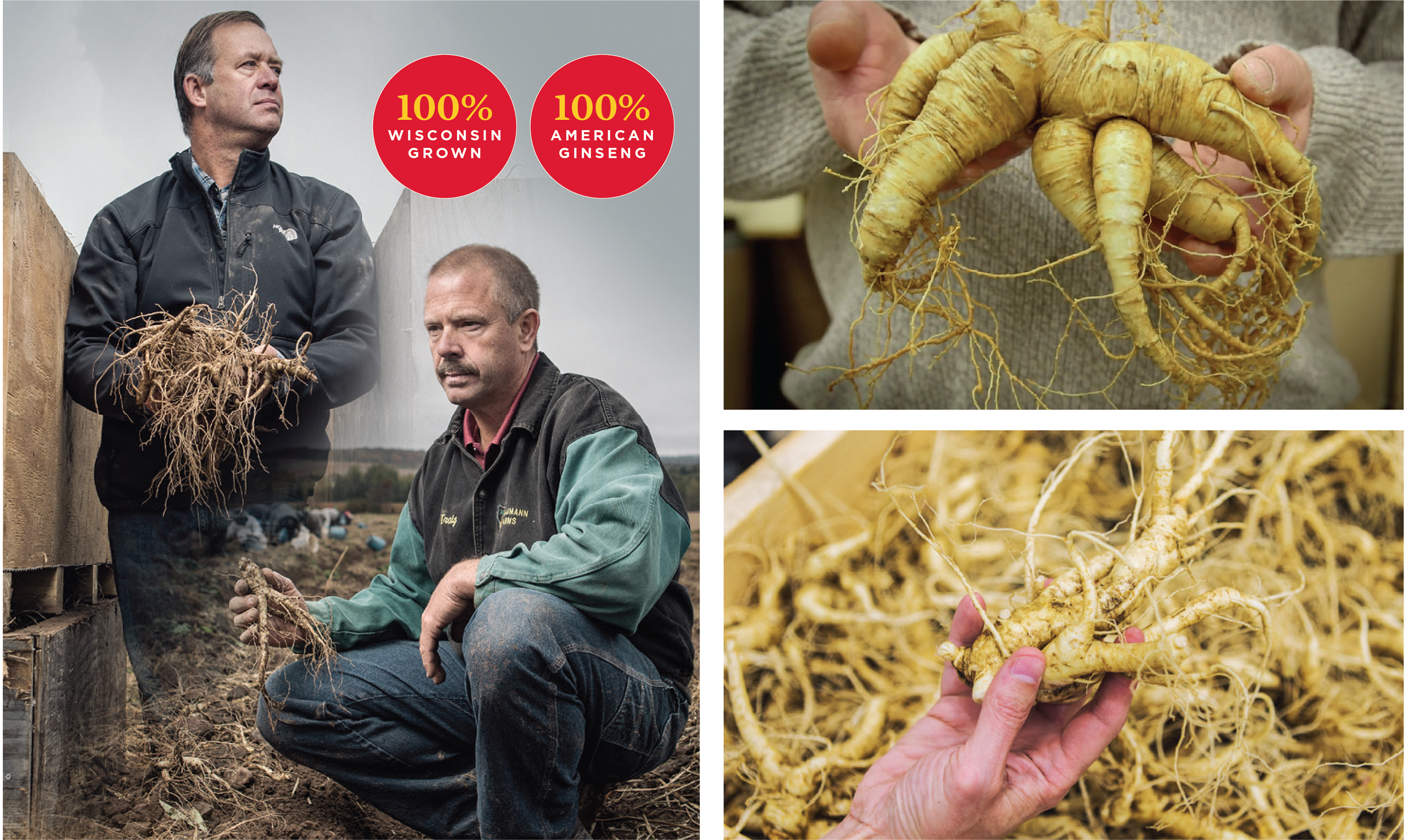 我們只種植花旗參,並且僅在美國威斯康辛州種植,全套加工工藝和設備都是由我們自己設計和組裝的。我們擁有先進的花旗參加工設施,約5825平方米(63000 sq.ft.),確保我們能夠持續地給全球的客戶提供優質的花旗參。
確保您購買的是,正宗的威斯康星州種植的人參,而不是欺詐、劣質或貼錯標籤的產品。我們希望得到消費者的信任、相信我們只提供產於美國威斯康辛州的純正花旗參,為此我們投資了一套先進的原產地溯源系統,稱之為RootWise。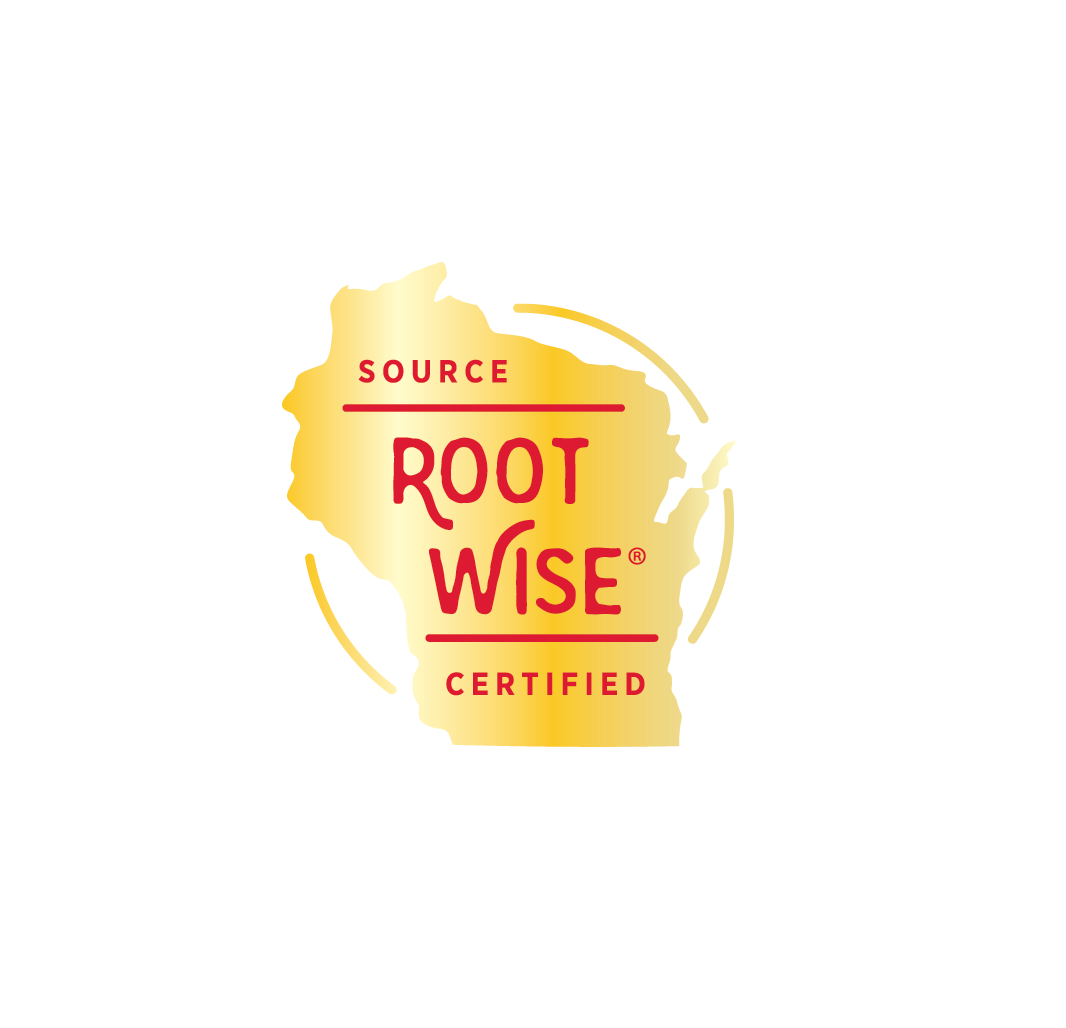 Nutrition Facts
Serving size: 1 cup brewed / Serving Per container: 20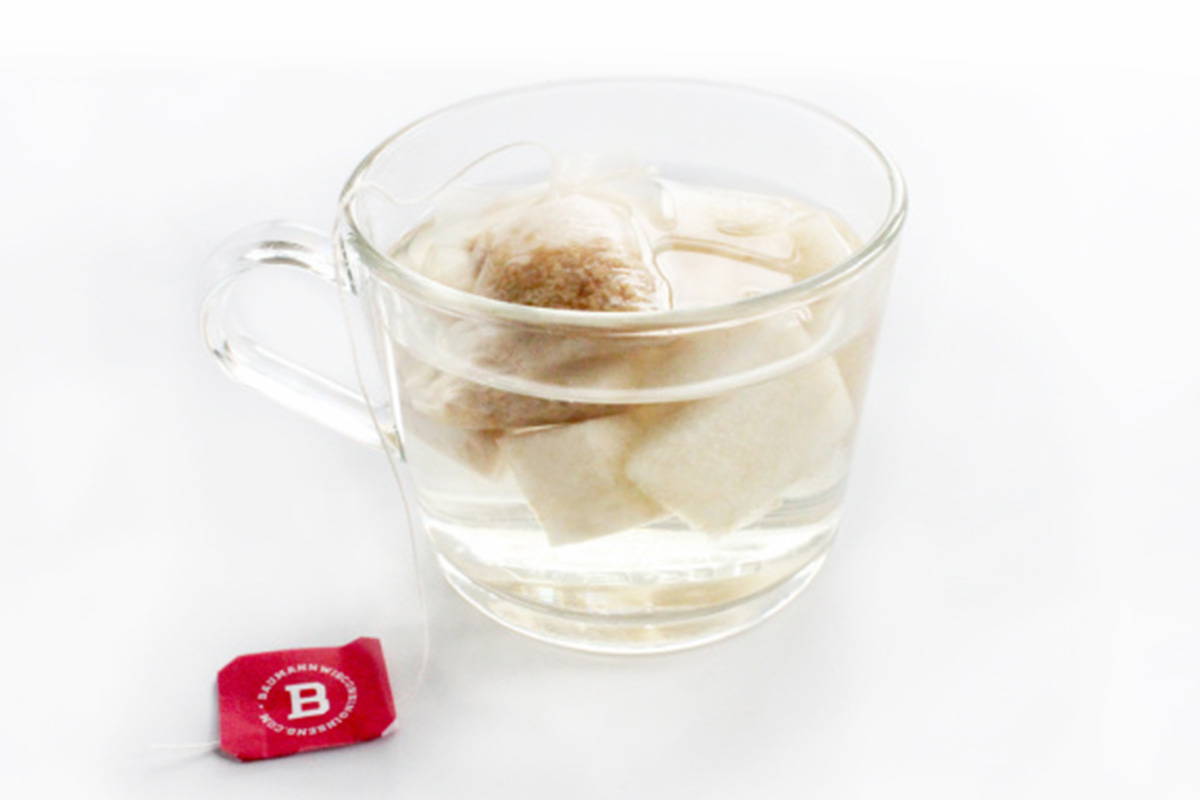 Ingredients
30g dried longan
15g goji berry
7g American ginseng
2 pears
800 milligrams water
50g crystal sugar
Directions
Wash the driged longan, goji berries and ginseng.
Slice pears.
Put dried pear slices, dried longan and ginseng in the pot with water and boil it with medium heat.
Add goji berries and crystal sugar in the tea when it's boiled. Put the lid on the pot for 20 minutes and turn heat off when the sugar is melted in the tea.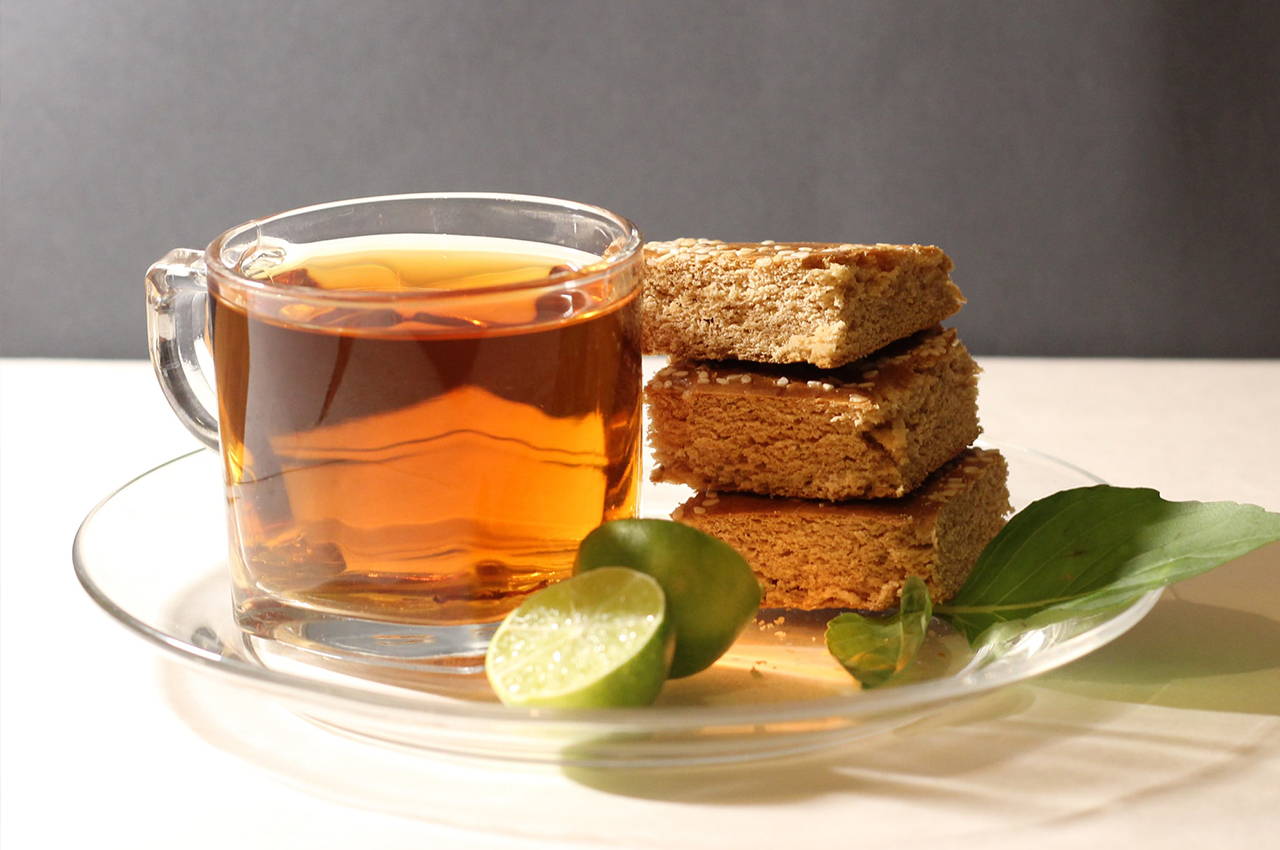 Ingredients
2 grams of ginseng
Hot (not boiling) water
Directions
Steep ginseng in hot (but not boiling) water for 4-5 minutes.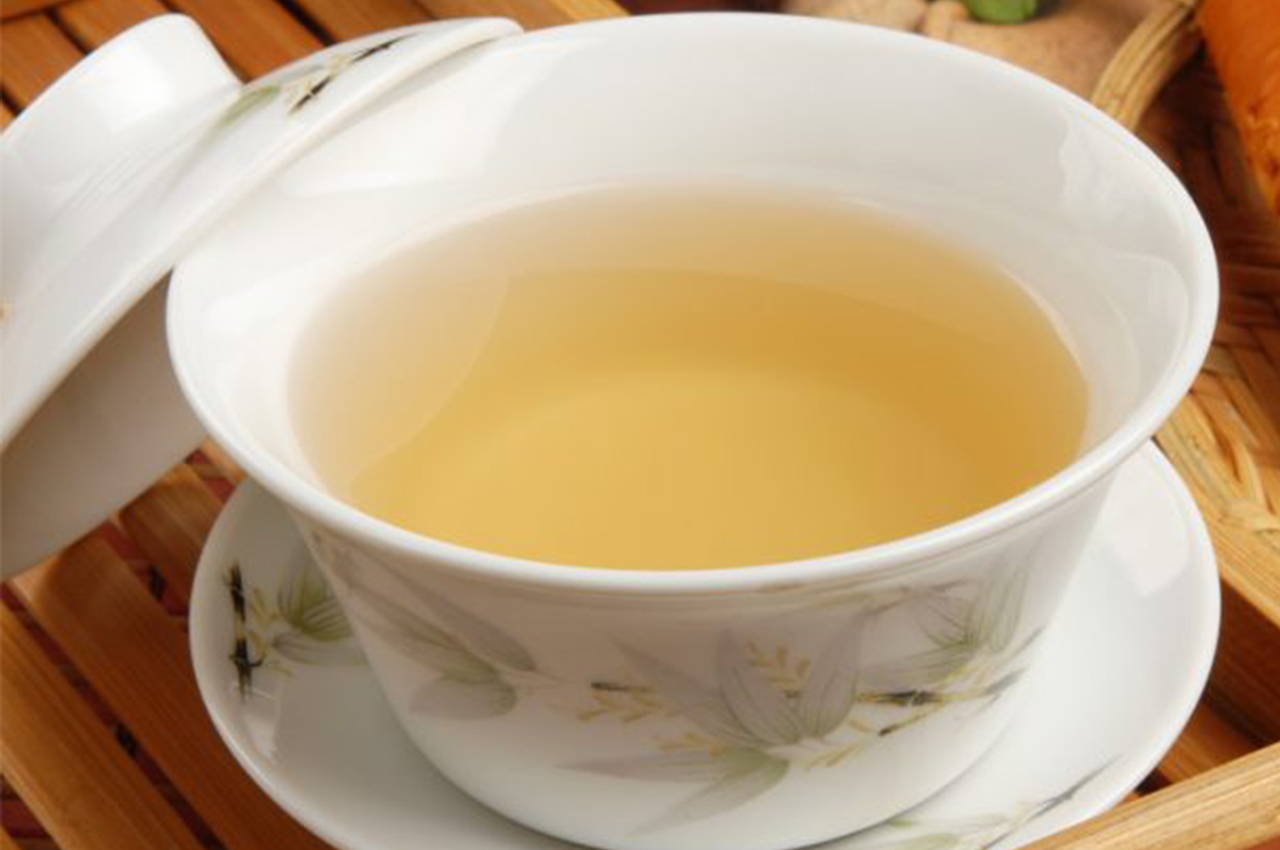 Ingredients
6 blossoms of chrysanthemum
8 slices of America ginseng
3 pieces of dry longan aril
10 pieces of wolfberry
Honey
Directions
Wash Chrysanthemum and wolfberry.
Put chrysanthemum, ginseng, longan and wolfberry into a tea pot. Steep them in hot water and close the lip of tea pot for 5 minutes.
Add a bit of honey to the taste.
Enjoy!
Cardioprotection of ginsenoside Rb1 against ischemia/reperfusion injury is associated with mitochondrial permeability transition pore opening inhibition.
Li YH, Li YY, Fan GW, Yu JH, Duan ZZ, Wang LY, Yu B.
Ischemia-reperfusion injury is associated with critical health problems and therapeutic challenges, from heart failure and stroke to systemic inflammation and stomach problems. Rb1, the most abundant ginsenoside in American ginseng, shows clinical promise in reducing I/R or H/R injury.
https://www.ncbi.nlm.nih.gov/pubmed/26740222
Wisconsin Ginseng (Panax quinquefolius) to improve cancer-related fatigue: a randomized, double-blind trial, N07C2.
Barton DL, Liu H, Dakhil SR, Linquist B, Sloan JA, Nichols CR, McGinn TW, Stella PJ, Seeger GR, Sood A, Loprinzi CL.
Promising results in reducing cancer-related fatigue, with minimal side effects, especially in patients actively receiving cancer treatment.
https://www.ncbi.nlm.nih.gov/pubmed/23853057
Therapeutic Potential of Ginsenosides as an Adjuvant Treatment for Diabetes.
Bai L, Gao J, Wei F, Zhao J, Wang D, Wei J.
Paper highlighting the mechanisms underlying the anti-diabetic effects of ginsenosides found in American and other ginsengs.
https://www.ncbi.nlm.nih.gov/pubmed/29765322
Ginsenoside Rb1 rescues anxiety-like responses in a rat model of post-traumatic stress disorder.
Lee B, Sur B, Cho SG, Yeom M, Shim I, Lee H, Hahm DH.
Preliminary study on the effect of Rb1 to reduce anxiety in PTSD individuals.
https://www.ncbi.nlm.nih.gov/pubmed/?term=Ginsenoside+Rb1+rescues+anxiety-like
Ginsenoside Rg1 promotes osteogenic differentiation of rBMSCs and healing of rat tibial fractures through regulation of GR-dependent BMP-2/SMAD signaling.
Gu Y, Zhou J, Wang Q, Fan W, Yin G.
Rg1 promotes osteogenic differentiation and calcification and accelerates fracture healing in rats.
Written by
an anonymous user
on
Customer Reviews
based on reviews
There are no customer reviews yet.
Thank you for submitting your review. Once it is approved, your review will show up in the list of reviews.
Submitting your review failed. Please try again.